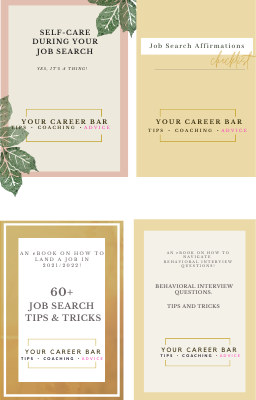 $35.99 YCB eBook Bundle!
This is the job search eBook bundle that you need to start landing interviews and jobs ASAP!
Get a headstart on your 2022 job search today!
** Get 3 eBooks + 1 FREE **
What you'll learn:
1. Job search tips that will help you to stand out amongst thousands of other candidates! *Works for any industry.
2. How to truly master behavioral questions! *Over 90% of organizations use behavioral questions in interviews.
3. Why practicing self-care can actually increase the effectiveness and results of your job search!
4. Job search affirmations that will keep you focused, and in a positive state of mind! (BONUS)
Purchase Now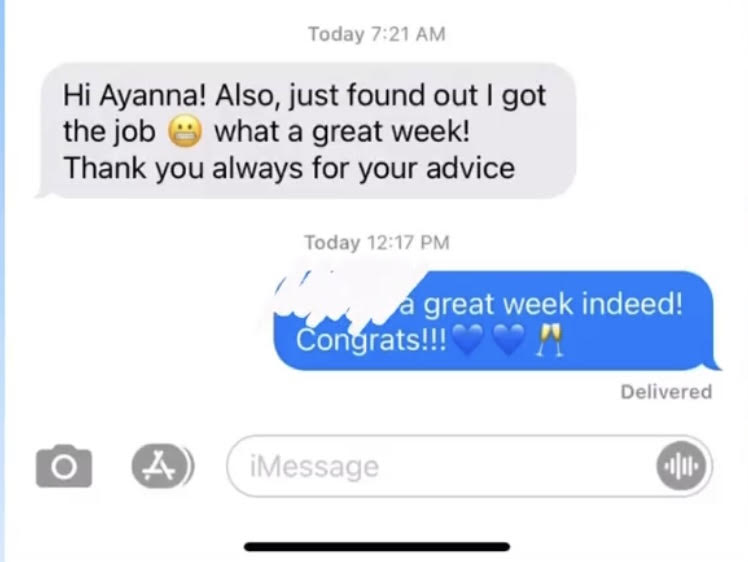 Client Testimonial
YCB takes pride in getting real results. We are committed to helping you land interviews and the RIGHT job faster!